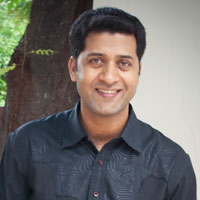 The young theatre personality has been relentlessly working for years to bring theatre to young people of India and bring young Hyderabadis closer to Theatre. The master-mind behind Samahaara, along with co-founder Anjali Parvati Koda, ...
Rathna Shekar Reddy

@RathnaShekar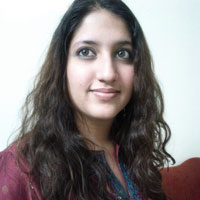 Anjali Parvati Koda is a playwright and Co-founder of Samahaara. Her first play Purushotham-He, the victim of Spiders and Pressure Cookers, written when she was 18, was a critical success ...
Anjali Parvati Koda

@alteregokoda
This content comes from a hidden element on this page.
The inline option preserves bound JavaScript events and changes, and it puts the content back where it came from when it is closed.
Click me, it will be preserved!
If you try to open a new ColorBox while it is already open, it will update itself with the new content.
Updating Content Example:
Click here to load new content